Travel Photo Blog
Winter hues and forms in suburban Chisinau, Moldova, 2015.
---
Fun in rural Latvia, 2014.
---
Tiled housing blocks in Riga, Latvia, 2014.
---
Lovely Soviet-era housing in suburban Riga, Latvia, 2014.
---
The headquarters of Riga's Radiotehnika, a major manufacturer of hi-fi audio equipment in the former USSR.
---
Glimpses of mid-90s Poland from the Troyland archive.
---
Traditional construction craft in the village of Golets, Bulgaria, 2015.
---
Having a great time, wish you were here.
---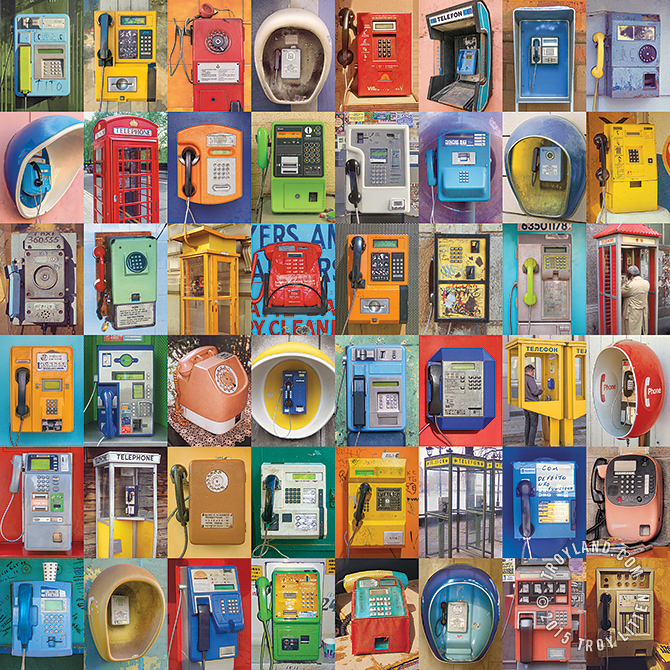 Public telephones, in various states of utility, from around the world. Coming soon as my next puzzle!
---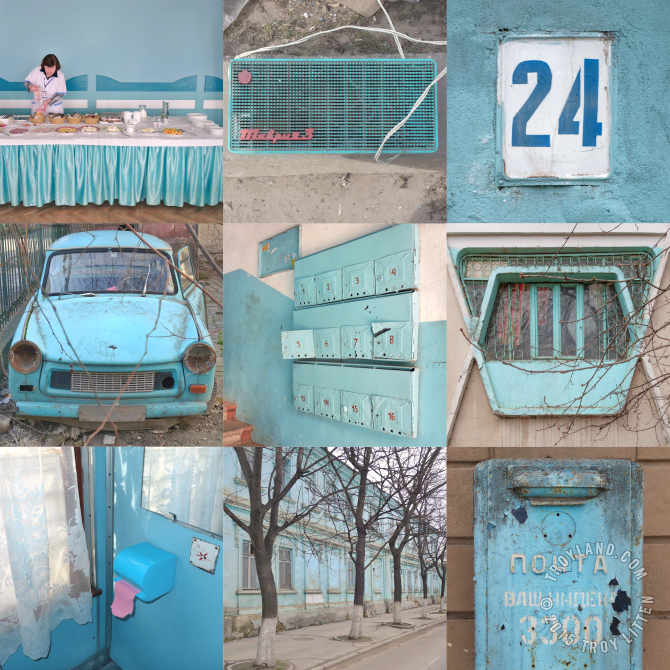 ---