Travel Photo Blog
Glimpses of mid-90s Poland from the Troyland archive.
---
Traditional construction craft in the village of Golets, Bulgaria, 2015.
---
Having a great time, wish you were here.
---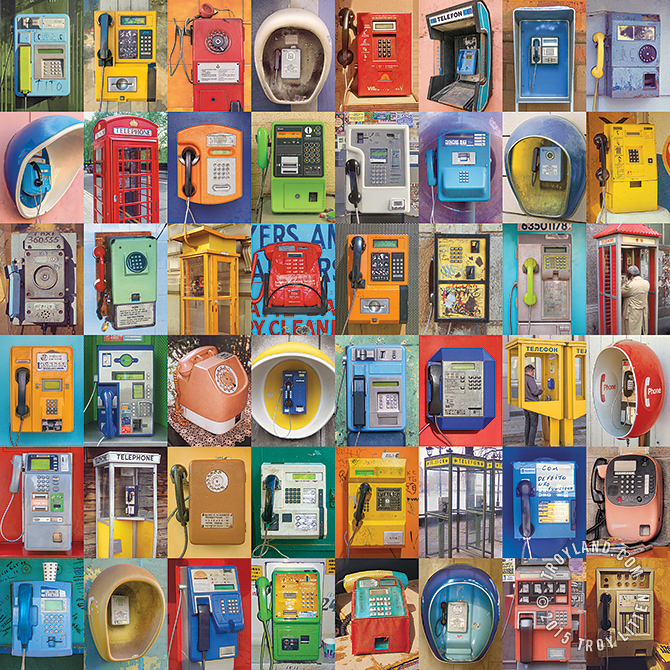 Public telephones, in various states of utility, from around the world. Coming soon as my next puzzle!
---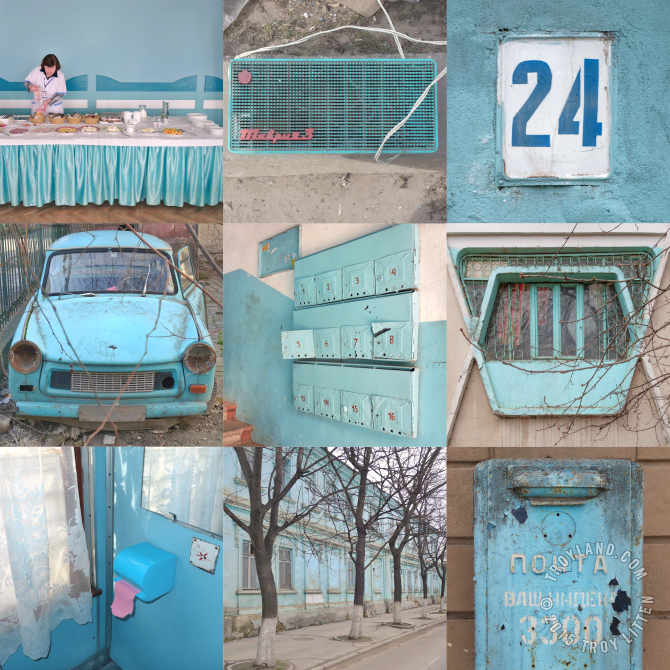 ---
Vintage Soviet playground equipment in suburban Chișinău, the capital of the Republic of Moldova, 2015.
---
Soviet-era housing in the Sofia, Bulgaria suburb of Nadezhda – meaning "Hope".
---
---
---
A ride on the Київське метро costs less than 20 cents a pop with these lovely plastic tokens, soon to be replaced by something more "modern".
---