Photo Blog
Discarded umbrellas on the streets of New York City.
---
Happy to finally begin a deep dive into my archive of photos of "modern" architecture from Eastern Europe – stay tuned for more.
---
Lovely lavendar Metro tickets from Budapest, circa 1996.
---
Sketch from my Nepal journal, 1992.
---
People-watching in Jerusalem.
---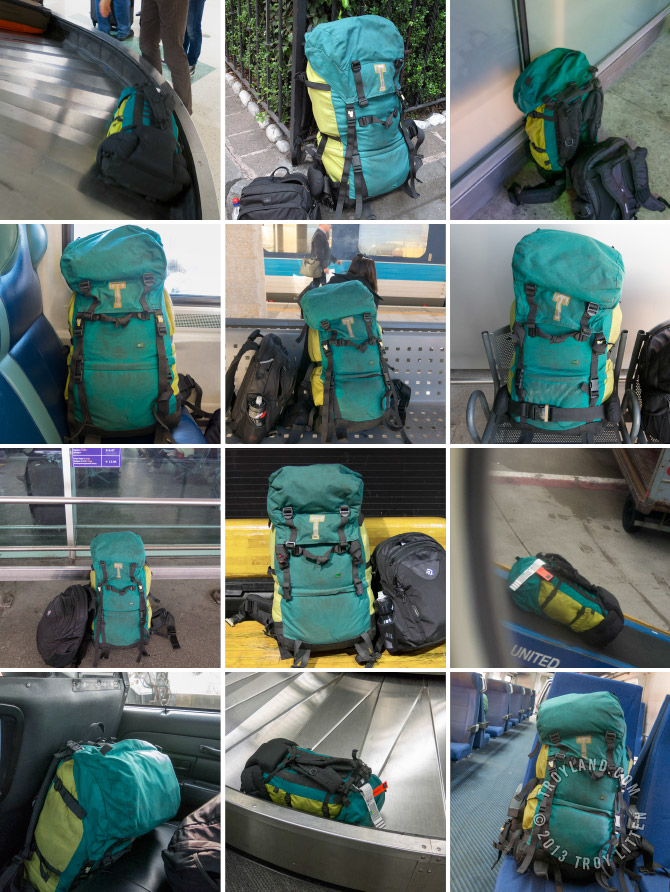 Twenty-two years and still going strong.
---
Hand-drawn license plates in India.
---
Metro train ticket from Lausanne to Ouchy, 1990.
---
Ah, the good 'ol days of film… I always had my rolls of slide film developed without mounting and returned in strips which I then edited, cut, and mounted. These are some of the roll ends shot while advancing the film in camera. Happy accidents.
---
Film fun in Prague, 1991. I intentionally double-shot a roll of slide film – first pass historical architectural details, second pass groovy graphics and signage.
---