Travel Photo Blog
Intro to hand-drawn market signage, one of my favorite travel photo collections.
---
Browsing Vilnius's Kalvarijų Market, way in the back where old people peddle their random possessions.
---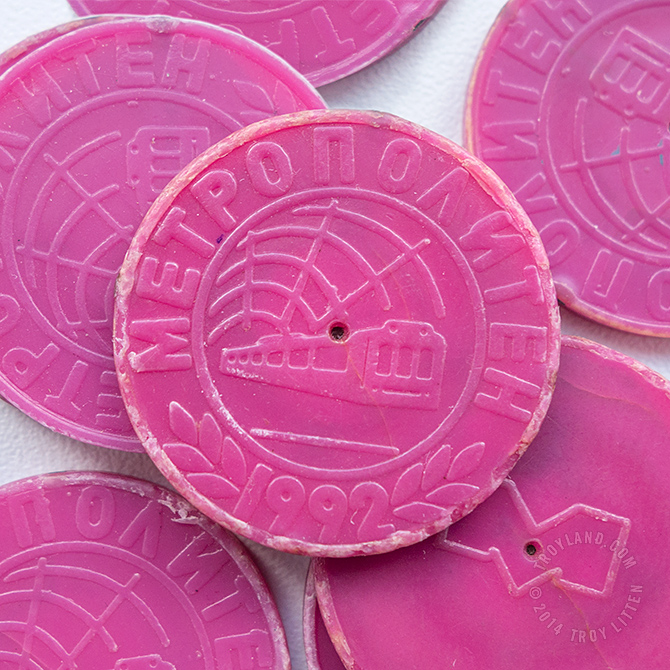 ---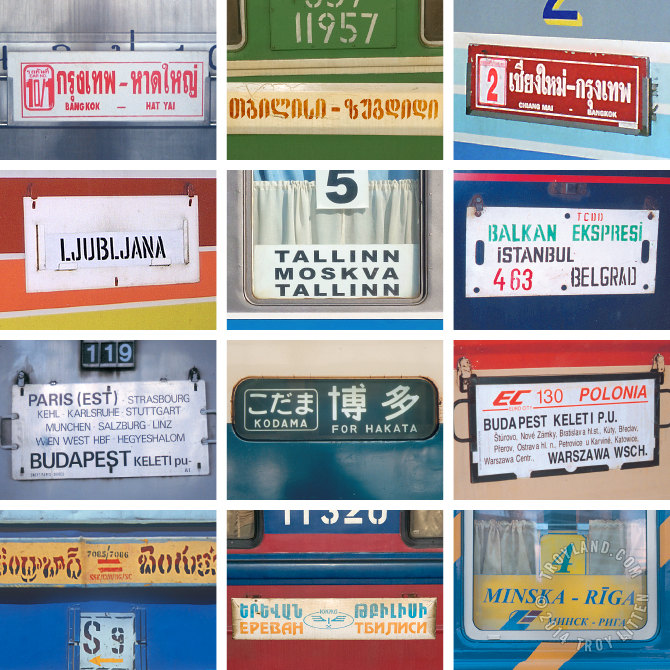 Dreaming of boarding trains bound for faraway places.
---
Seriously stellar 60s Lithuanian "Science & Life" mags from Vilnius's Kalvarijų Market.
---
Varying degrees of accuracy.
---
Soviet era telephones at a Minsk flea market, the light blue beauty hitched a ride home with me.
---
Back from an amazing trip to Lithuania, Latvia, Belarus, and Estonia! Check out my real-time Instagram gallery for the #trippingwithtroy blow-by-blow, including this crowd favorite from Ventspils, Latvia. More to come!
---
---
---