Travel Photo Blog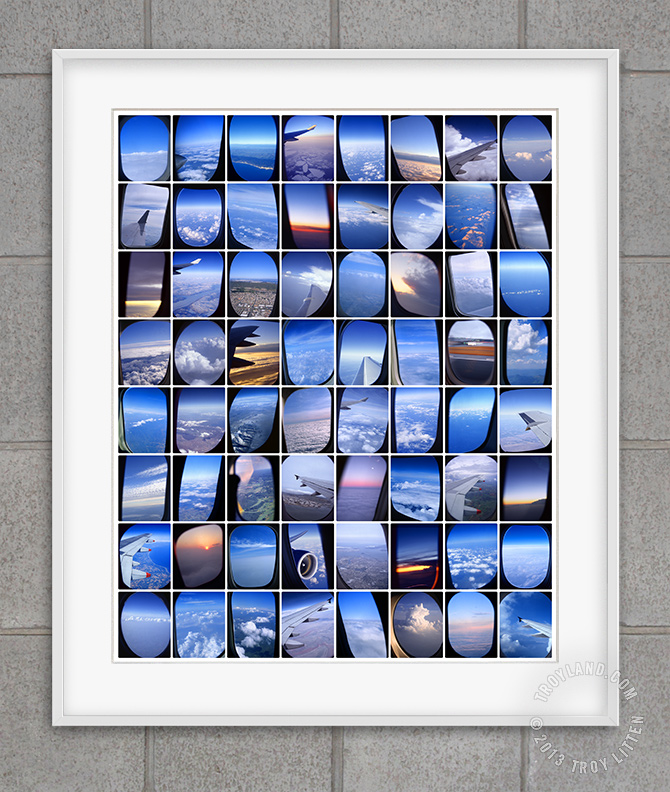 Between departure and arrival, my favorite part of a journey. Airplane Windows fine art print now available in my new Etsy Shop!
---
Buttons to push on the streets of Istanbul.
---
Creepy Lisbon circus poster, 2004.
---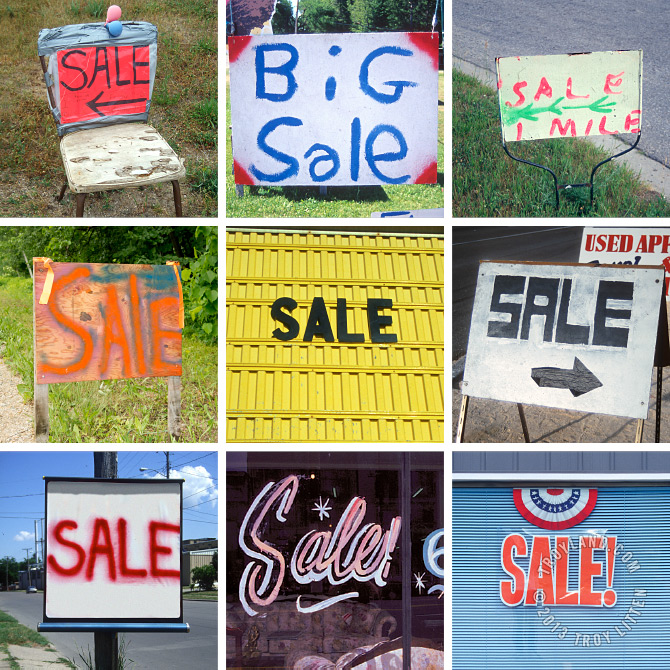 On the lookout for a good sale in the USA.
---
Ever thankful for the privilege of sharing my world with the world. Happy travels!
---
---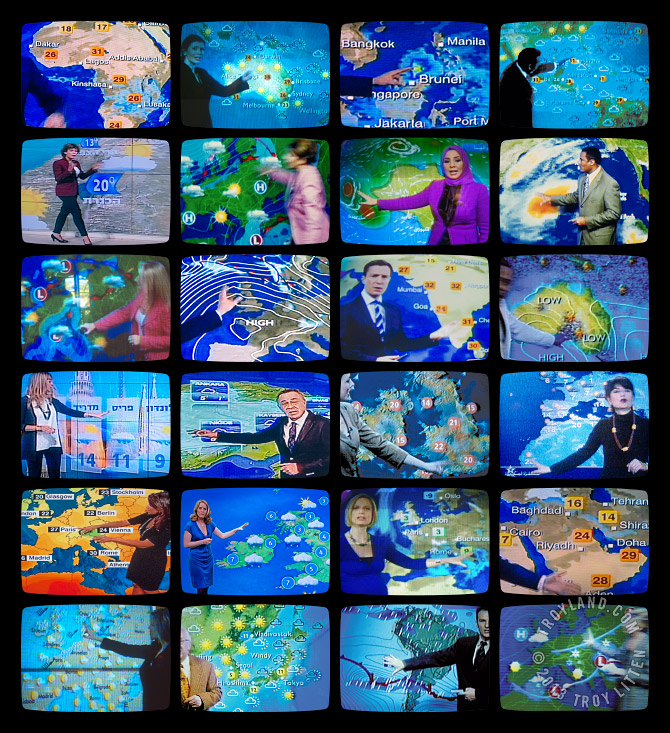 Always up for exploring, come rain or come shine…
---
Evening ORD takeoff, almost home.
---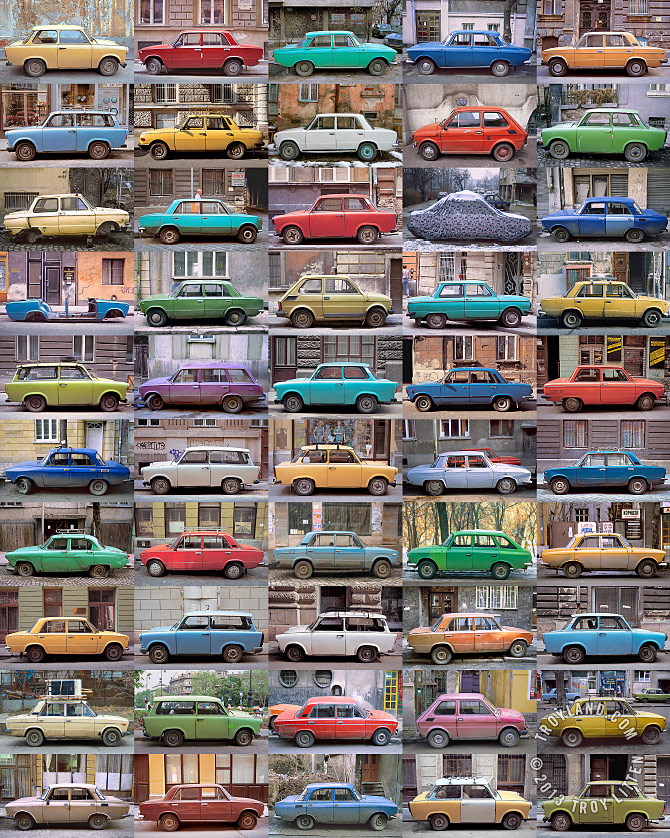 ---
An orderly ticket for a disorderly public transportation experience in Mumbai, 2001.
---