Travel Photo Blog
Yangon Central Railway Station, Myanmar, Winter 2016.
---
Street-side noodle stall condiment containers in Bangkok.
---
Noodling my way around Malaysia, Myanmar, Laos, and Thailand, Winter 2016.
---
"Locals-only" Myanmar ferry tickets rescued from the trash at the Yangon Ferry Terminal.
---
---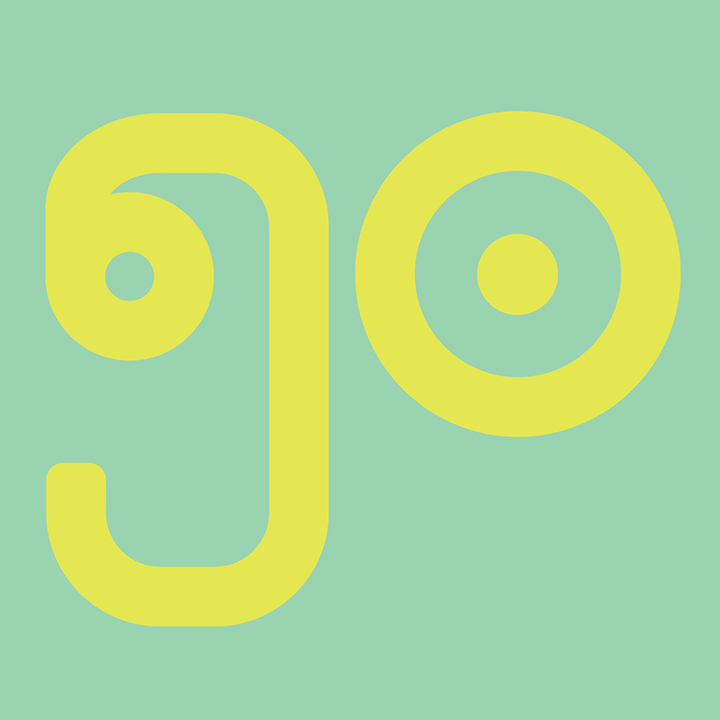 Let's go! Logging out and heading off to spend my 50th birthday in Myanmar, catch y'all on the other side.
---
Lampost lean in Vilnius, Lithuania.
---
Exploring Zagreb's "Commie blocks" by tram, winter 1999.
---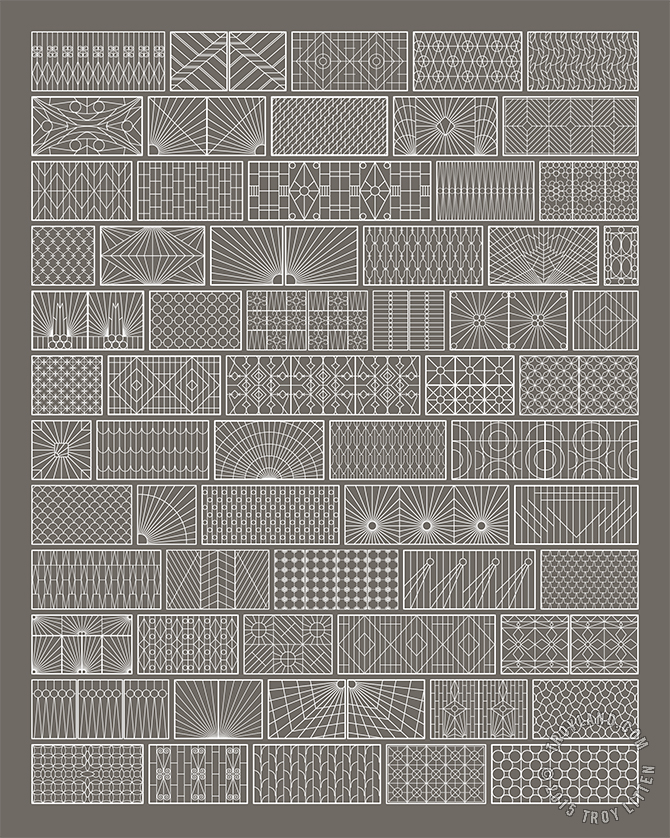 Window and balcony security grill designs drawn from my extensive collection of photos of Soviet-era housing estates in Eastern Europe.
---
Winter hues and forms in suburban Chisinau, Moldova, 2015.
---